NEUTRAL COLOR PALLET FOR YOUR INTERIOR 
The Products Featured in This Interior Design Moldboard Blog are items are all available to purchase in our online store.
Natural Color Pallet Interior Inspiration for your home. 
This is our mood board's proposals for warm earth tones for this 2021. With different natural textures and materials, we combined them together to create a beautiful environment that bring the nature within. Plants are the best addition to any home, and for us a big part of a zen environment are plants. We created this beautiful moldboard as an inspiration for warm natural interior styles. A rustic chic interior, that takes into consideration soft warm colors. We use our beautiful and favorite products from the world around us from our collection this August 2021 in MAOMA ART.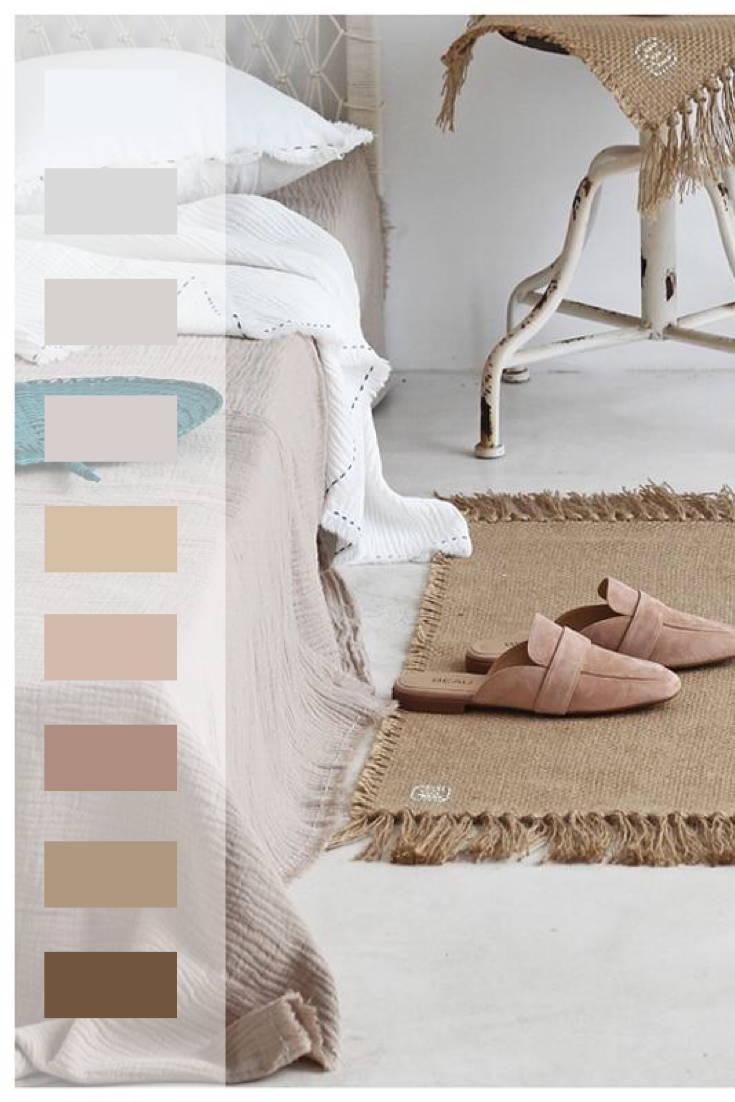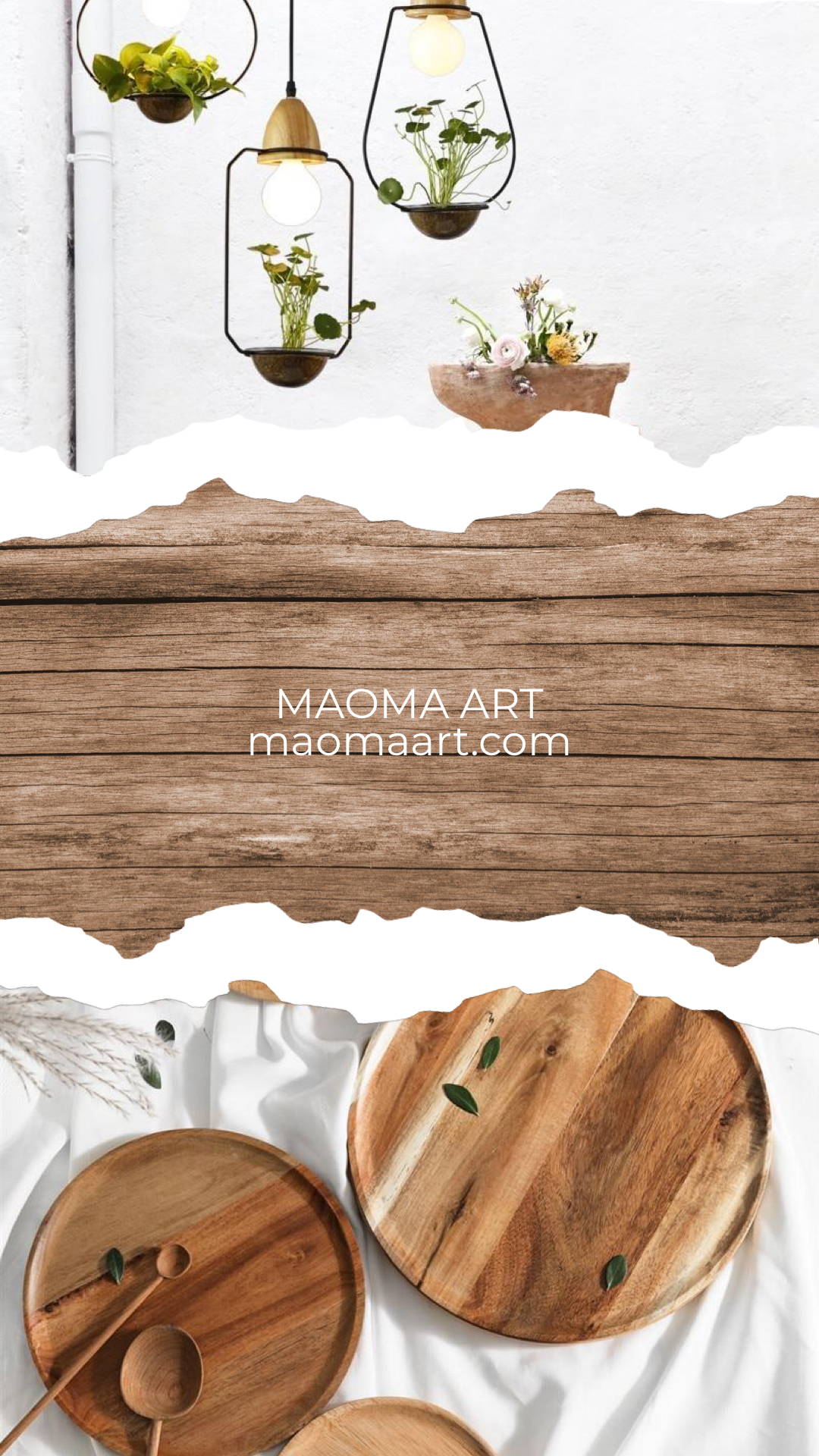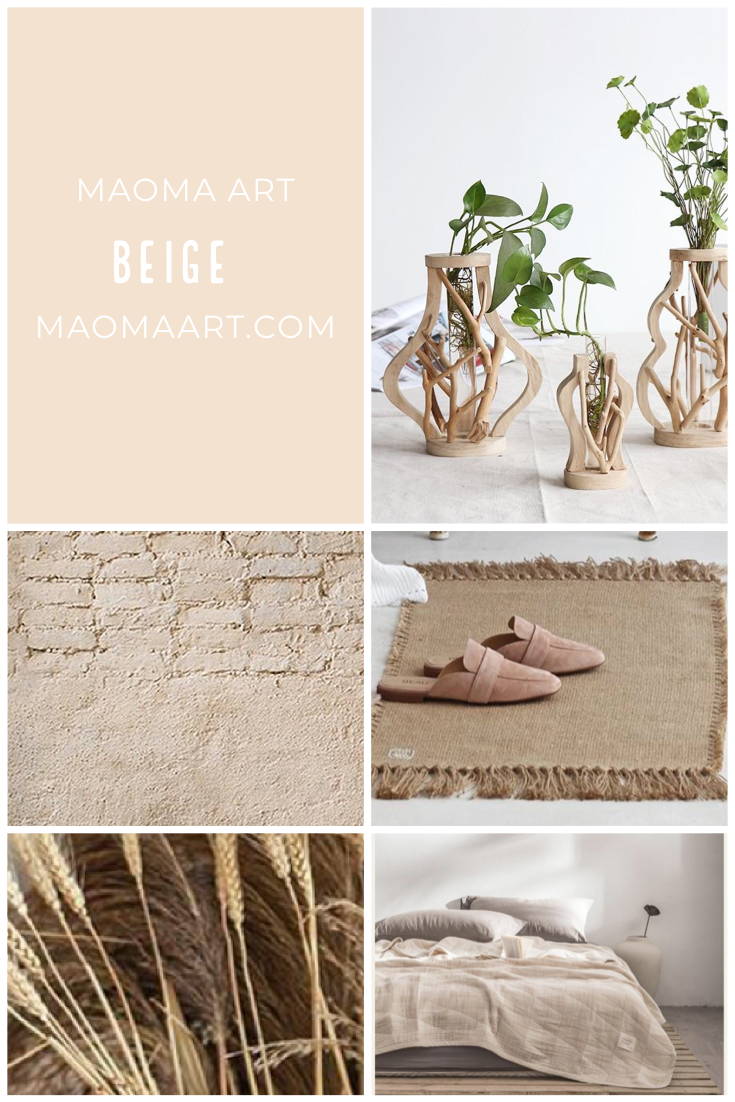 You can shop all the products featured in this Interior Design Mood boards in our online store.