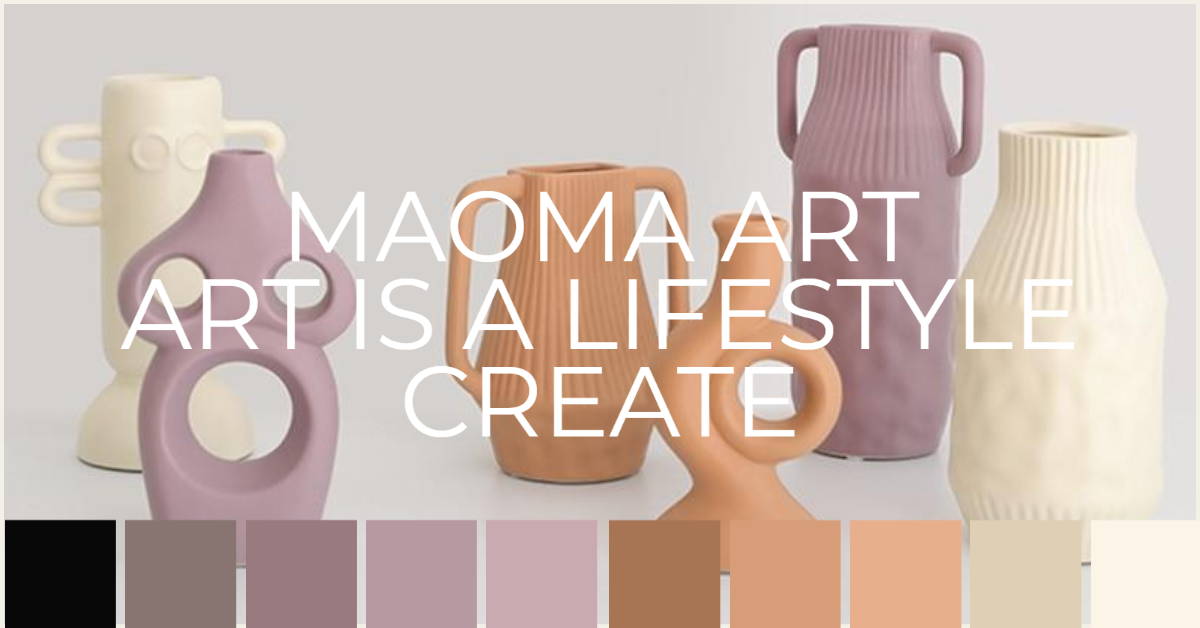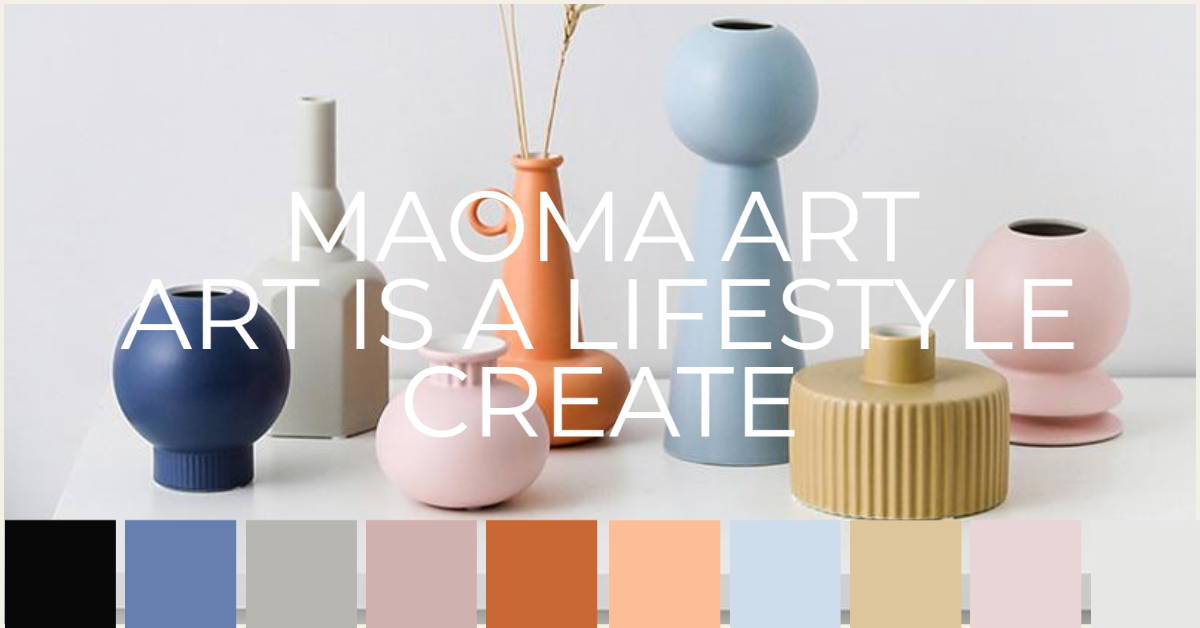 MAOMA ART Creatives Program
MAOMA ART
ART IS A LIFESTYLE. CREATE
ART | HOME DECOR| INTERIOR | DESIGN
AN OPEN CALL TO ALL ARTISTIC SOULS! JOIN OUR CREATIVES PROGRAM AND COLLABORATE WITH US TODAY! LET US CREATE SOMETHING AMAZING TOGETHER!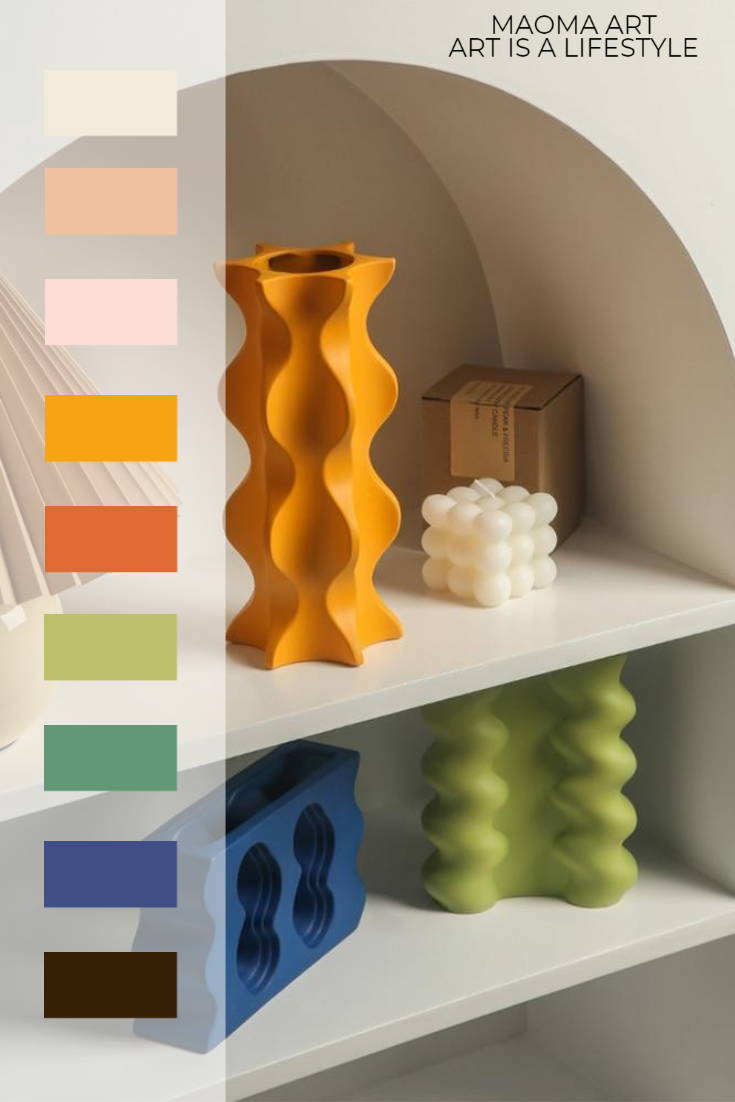 Create With us. Open call to all artistic souls. Join our creatives program!
In MAOMA ART we are always interested in finding creative artist to collaborate with into creating together beautiful handcrafted, unique by design products. If you are an artistic soul interested in working with us, please join our creatives program and tell us more on the form. Let's create something amazing together!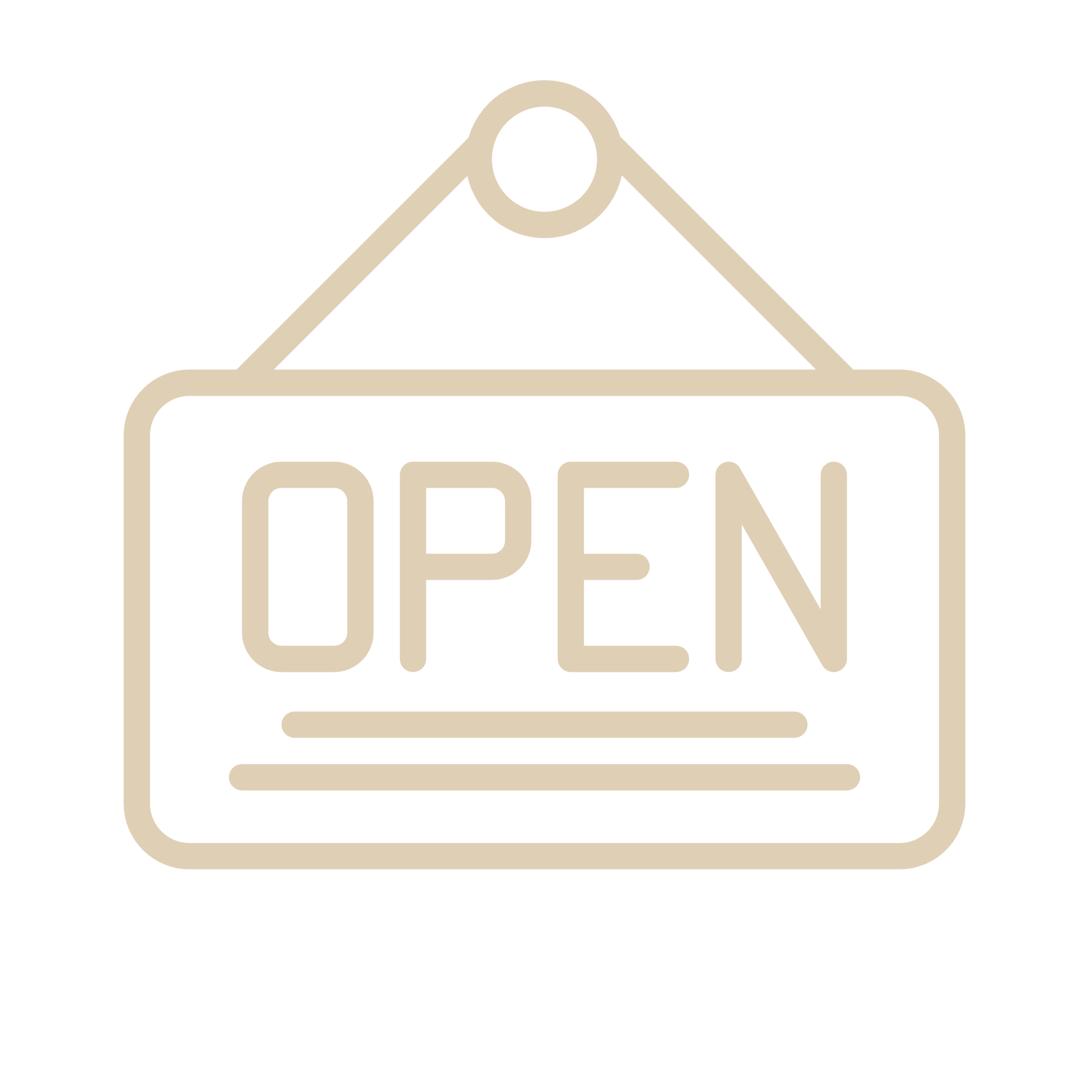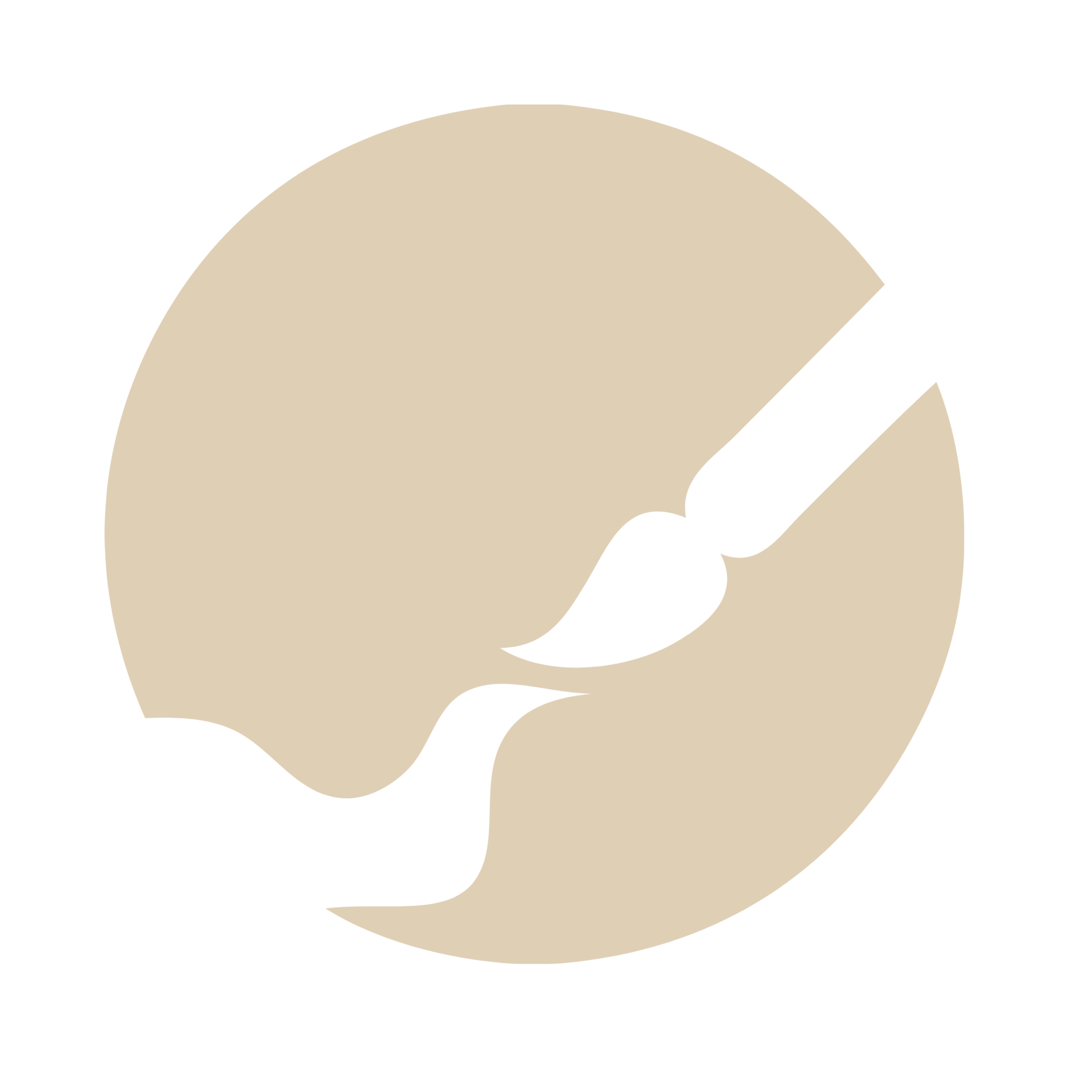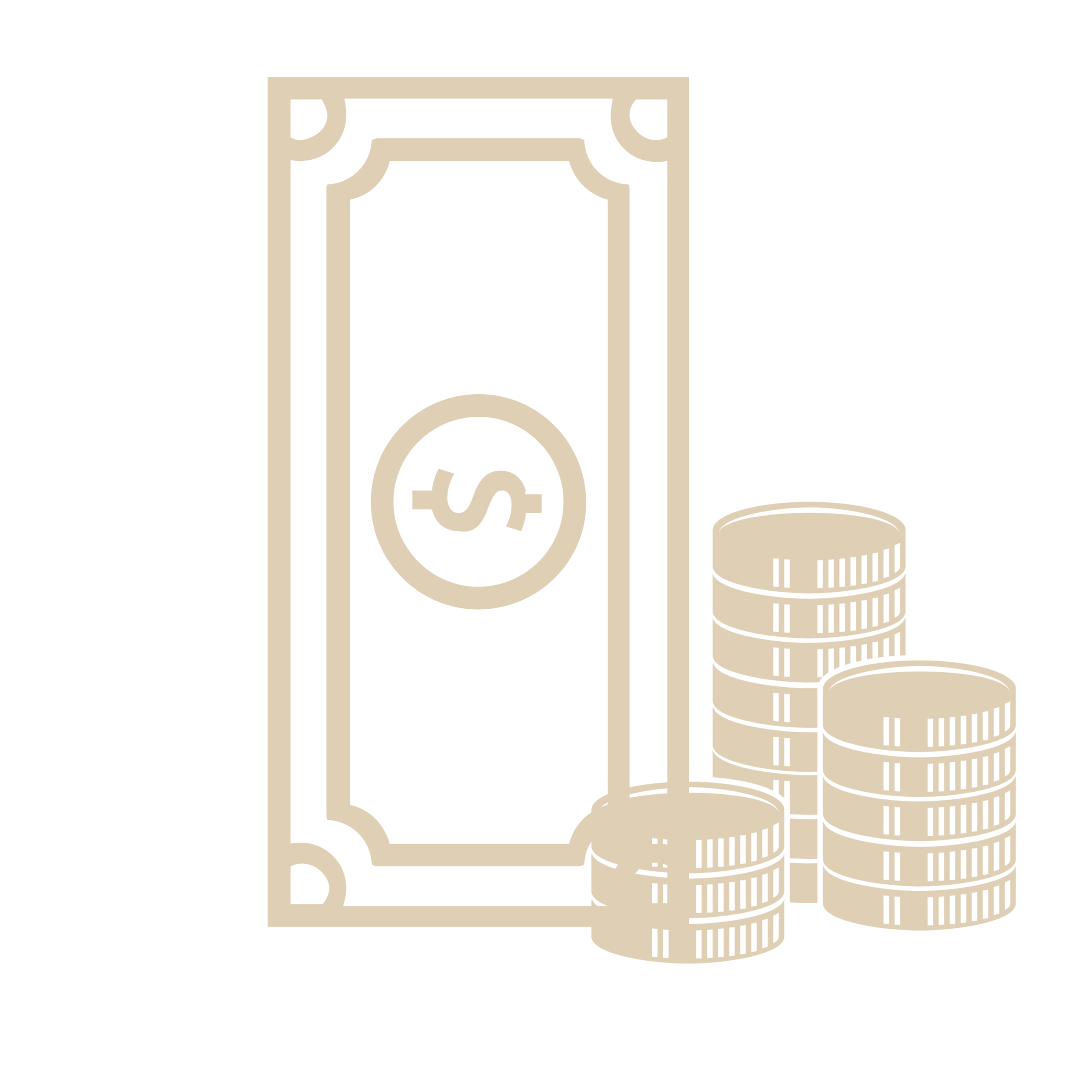 Open call to all artistic souls!
Pre-Register and join our creatives program today. It's free and easy to join. Get up and running today.
Whether you are a large network, content site, social media influencer or blogger, create your art at your own time.
Earn a commission on successful sales and referrals, from all qualifying purchases and collaborations, not just the products you advertised.
Pre-Register an join our creatives program today!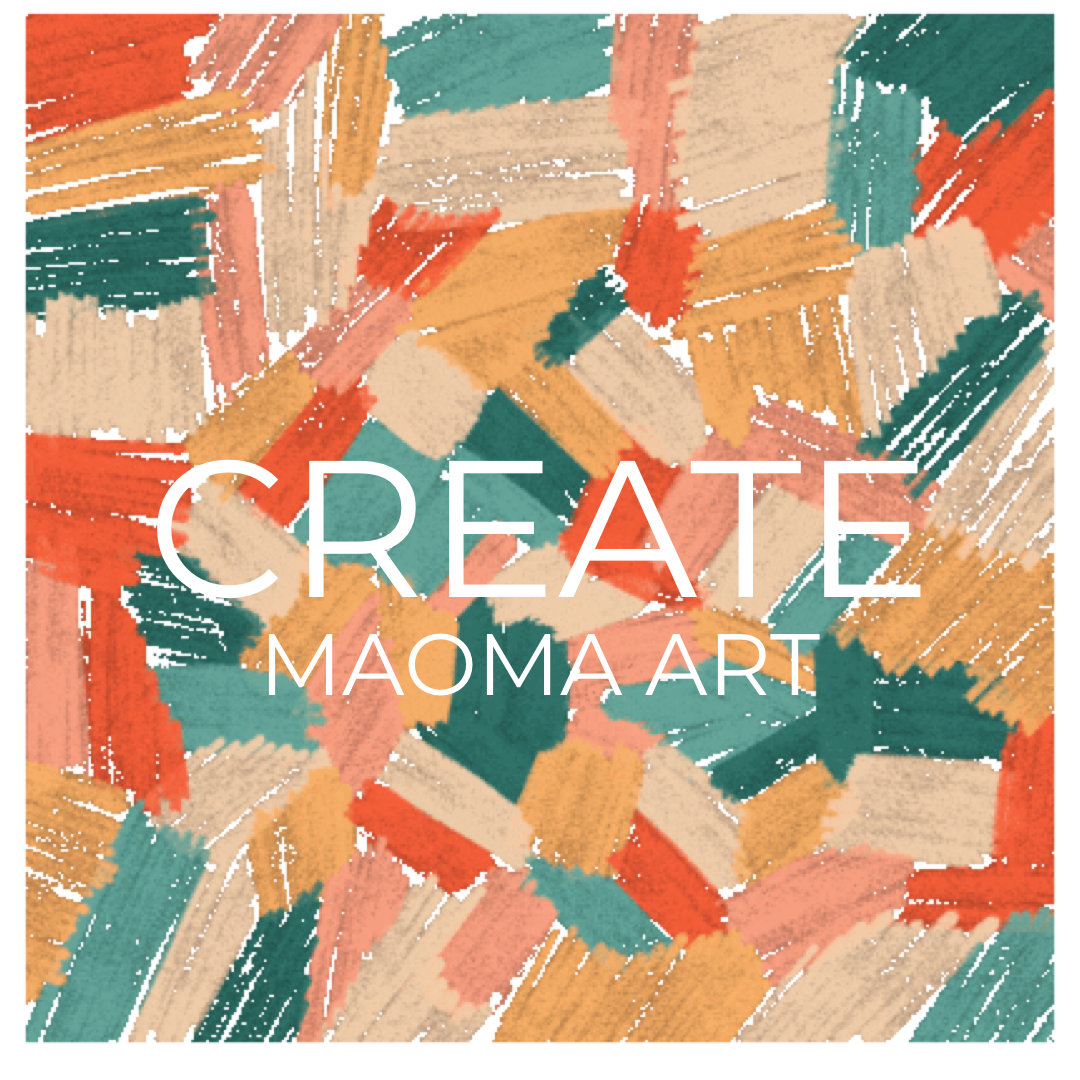 MAOMA ART
ART IS A LIFESTYLE. CREATE
ART | HOME DECOR| INTERIOR | DESIGN